Sapiens is a study, research and analysis methodology aimed at gathering and connecting information, and thereby generating new knowledge.
This methodology came into being in Ferran Adrià's elBullirestaurante. It emerged from a willingness to reflect on what they were doing. The Sapiens principles that were applied there, although the methodology had not yet been systematised, were part of the keys to its success.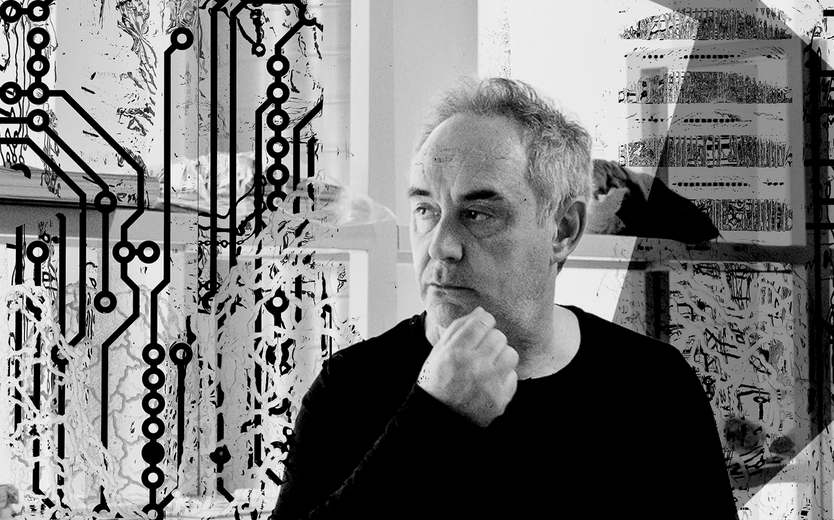 Our unfettered dedication to the projects we work on opens doors for us, not only to contribute value and efficient and sustainable tools to organisations, but to integrate learning and to keep growing. We have carried out successful projects with a wide range of companies. We would like to share some of these projects with you.
These are some of the organisations that have come to us to jointly develop their innovation, management, training or museum-exhibition projects, applying the Sapiens methodology.